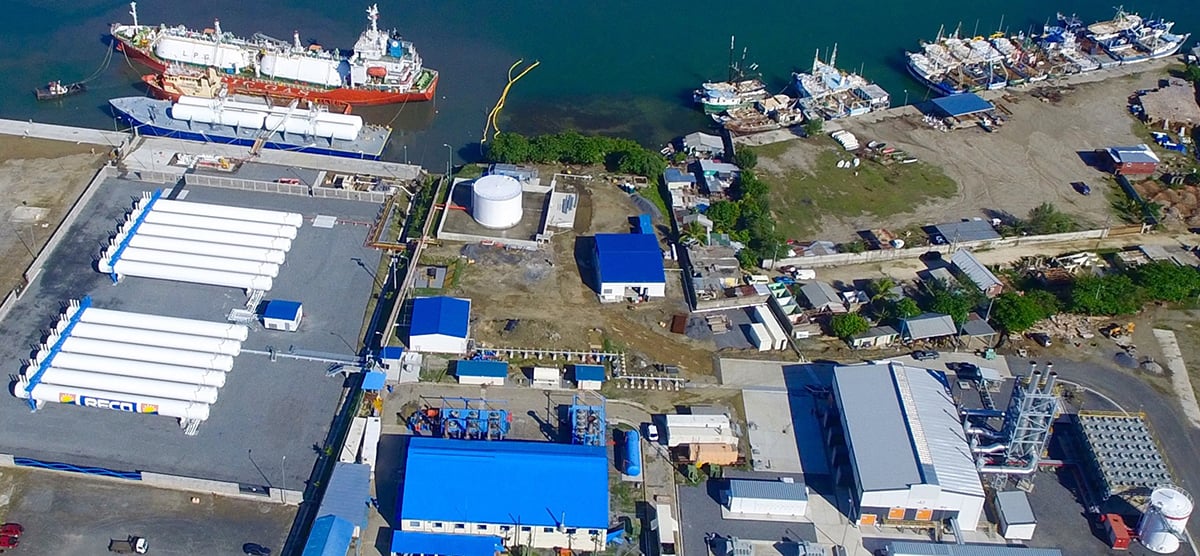 LPG Power Generation in Off-Grid & Remote Locations



Liquefied petroleum gas (LPG) is gaining awareness as an important fuel consideration for off-grid power generation, with a growing track record of success.

While natural gas is an obvious choice for homes and businesses in close proximity to natural gas pipelines, in remote areas, island locations, and in countries lacking established pipeline infrastructure, natural gas delivery can have costly obstacles.

For its efficient and safe transportation, natural gas must be cooled to extremely low temperatures of approximately -160 °C (−260 °F), transforming it to a liquid state known as liquefied natural gas (LNG). LNG must be maintained at a constant temperature during transport and storage, requiring significant investment in purpose-built receiving terminals and on-site cryogenic storage and vaporization solutions.

Propane on the other hand, is easily liquefied under modest pressure and can be efficiently transported as a liquid (liquefied petroleum gas or LPG) via marine, truck or rail, using readily available storage tanks and equipment.

In contrast to the significant infrastructure demands and lengthy cycles associated with the implementation of off-grid natural gas, the use of propane fuel can be quickly implemented, at virtually any location, and at lower cost, making it a favorable solution for power generation in both remote and off-grid locations.

LPG Power Generation Poised for Growth

Driven by the shale gas revolution and to a lesser extent by associated natural gas market growth, propane has experienced record production in recent years, making it abundantly available and easily accessible in world markets.

The United States—a net propane importer prior to 2010—is now leading the world as the largest exporter of propane, according to the U.S. Energy Information Administration (EIA). Indeed, as reported by EIA, the U.S. exported 905,000 barrels of propane per day in 2017, making it the second-largest U.S. petroleum product export, with broad distribution to over 50 destinations worldwide.

The U.S. supply makes propane particularly compelling in areas dependent on imported fuel, such as the Caribbean and Central America, where TransTech Energy has witnessed an uptick in LPG plant orders regionally, including its recent 28 MW LPG-fired power plant for Roatan Electric Company (RECO), built in partnership with Wärtsilä.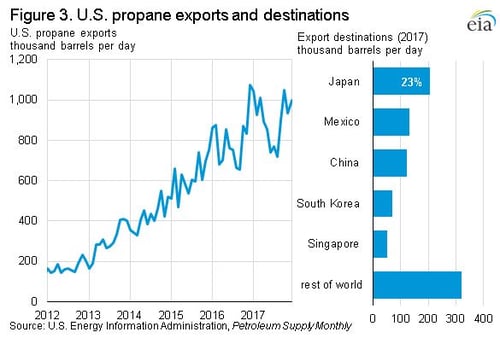 Abundant supply, relative low cost and ease of implementation have already established propane as a desirable solution for heating, cooking, agriculture and transportation throughout the world. These benefits combined with other advantages suggest propane will have an expanding role within the global power generation sector in the coming decades.
Due to its low carbon content, propane is a relatively clean burning fuel that presents no threat to soil, surface water, or groundwater and considered a 'clean fuel' by the U.S. Department of Energy (DOE).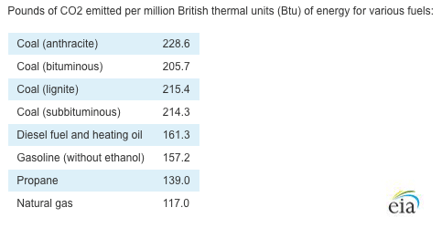 As a replacement for conventional fuels, including coal and heavy fuel oils (HFO), propane can support significant reductions in harmful greenhouse gas (GHG) emissions and in fact, offers lower GHG emissions than many other energy options—without compromising performance.
Propane also delivers a favorable energy density over other fuels, offering more than twice the energy of natural gas as measured in BTU's. In other words, on a per unit basis, propane delivers double the amount of heat offered by natural gas, which ultimately results in using less fuel (one cubic foot of propane = 2,516 BTUs, whereas one cubic foot of natural gas = 1,030 BTUs).
As policy makers the world over continue to focus on the importance of renewables, and with coal and heavy fuel oil increasingly losing favor for both poor emissions and unfavorable economics, propane is uniquely positioned to both support more stringent emissions regulations and help pave the way towards cleaner alternative energy.
LPG Power Generation Applications
For existing remote and off-grid power suppliers switching to natural gas requires the conversion of oil, diesel, or coal-fired power generators to gas-fired units. With the current, relatively lower cost of natural gas, there is a strong case for fuel switching, using propane as an interim fuel, with returns recognized within favorable time frames. Even more compelling is the case when new power plants are needed to satisfy growing electricity demand, and the expense of fuel conversion can be avoided altogether.
In some cases, in areas where natural gas will be available in the future, governments are exploring LPG as a 'bridge' fuel as an interim strategy until LNG infrastructure can be built over the longer term.
Certain power generating engines are capable of combusting LPG and natural gas, interchangeably, allowing users to begin benefitting from lower-cost, cleaner burning propane today, and preparing them to leverage low-cost natural gas once it becomes available in the future.
LPG can also be used as a standby fuel source. Should there be an interruption in the natural gas supply 'Peak shaving' strategies allow users to supplement natural gas consumption with propane to off-set high prices during times of peak demand and/or to compensate for natural gas supply shortfalls.
Multi-fuel engines—which can burn a variety of fuels including LPG, ethane, condensate, and naptha in addition to natural gas—also allow customers greater fuel flexibility, with the option to always choose the most affordable fuel supplies available – or to choose fuels that may be more readily available than others, depending on the circumstances, such as during natural gas curtailment.
For decentralized, distributed power generation models and combined heat and power (CHP) applications, clean-burning LPG is again an obvious choice, offering an economical and environmentally friendly alternative to conventional fuels and delivering ROI within highly desirable time frames.
Importantly, LPG is also gaining interest as a supplemental or back-up fuel to compliment power generated from renewable energy sources and technologies—including solar and photovoltaics (PV) and wind power generation—which can be prone to interruption.
With abundant propane output expected to continue through 2040 and beyond, TransTech anticipates burgeoning growth of LPG power generation capacity in the coming decades.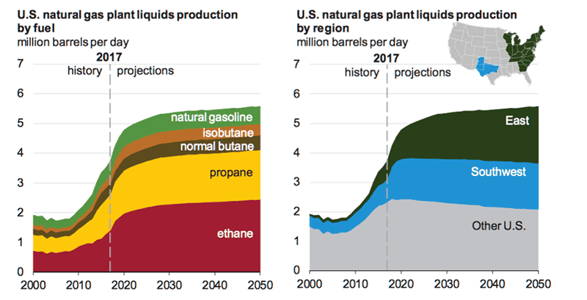 "We are continuing to see a significant increase in the demand for LPG terminal storage and LPG gasification equipment to fuel power generation applications in the Caribbean and Latin American markets" said Mark Wenik, Market Director, Terminals & Power Generation, TransTech Energy.
Added Wenik, "Our focus on rapid implementation is paying off for LPG power generation and industrial fuel conversion projects where short lead times are critical to our customers' success."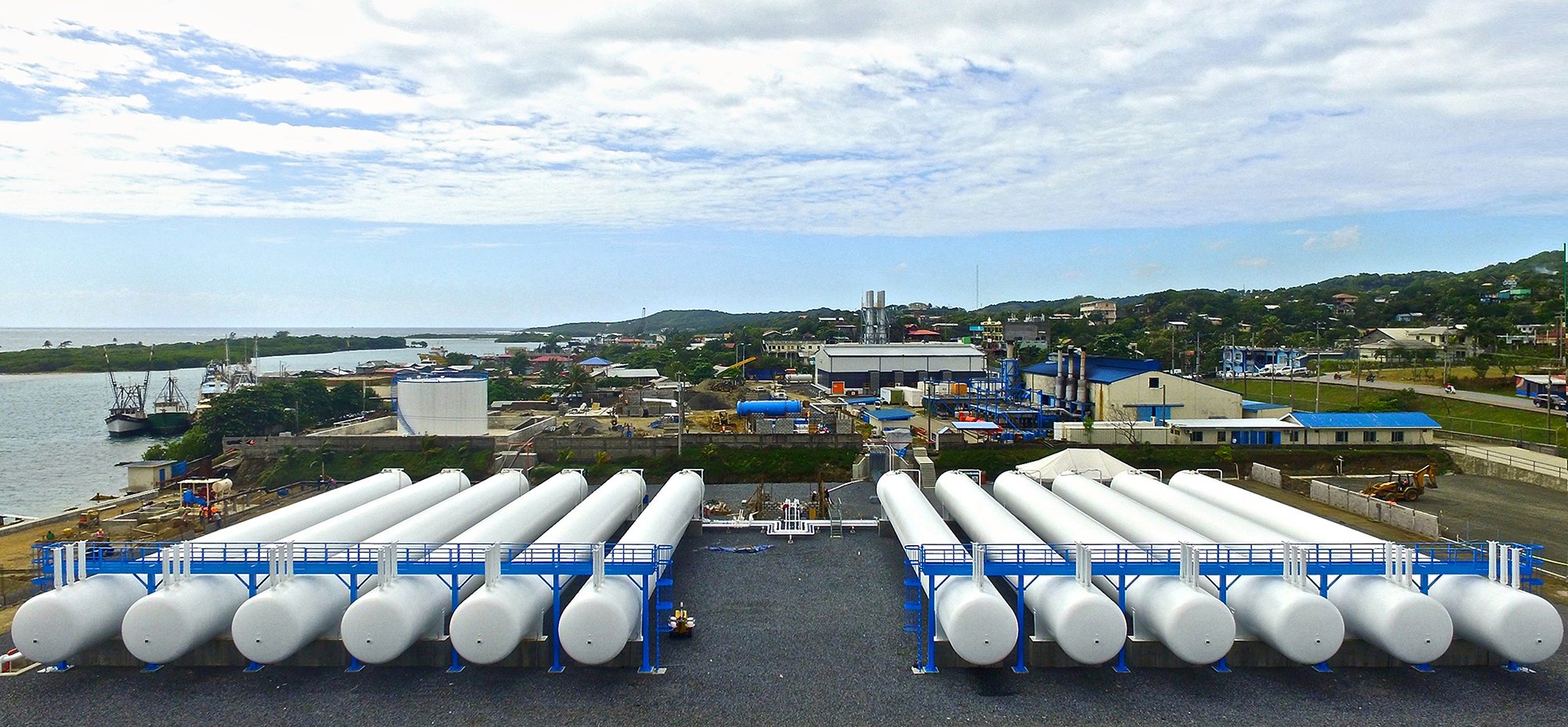 TransTech Energy supplies complete LPG storage and handling infrastructure solutions to support LPG power generation, including distributed power generation and CHP, as well as back-up power generation.
Our scalable bulk LPG storage solutions provide an ideal solution for supporting high levels of LPG consumption, with storage tanks available in an array of sizes up to 120,000 gallons and more.
TransTech also offers custom engineered and turn-key solutions and services for LPG storage and gasification, including:
TransTech Energy also provides comprehensive, best-in-class solutions for liquefied natural gas (LNG) storage and re-gasification across the full LNG value chain, for all off-pipeline applications.
Contact us to speak with one of our LPG power generation experts today: 1-888-206-4563
FREE

Power Generation Preliminary Project Development Package

Sample P&IDs

Site plan

Projected mmbtu cost for LPG vs LNG

Cost of LPG infrastructure vs LNG infrastructure

Reciprocating gas engine vs. gas turbines infrastructure assessment

Major equipment requirements

More...

Submit Request