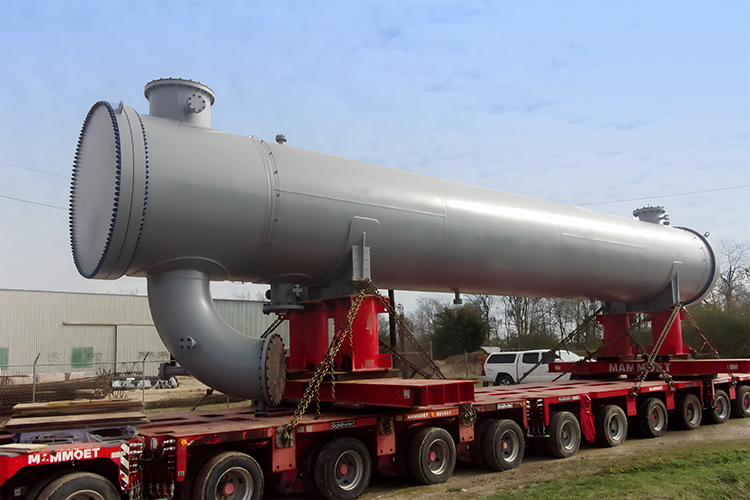 Metalforms Acquisition to Enhance Capabilities, Support Growth in Industrial, Chemical, Petrochemical, Biofuels, and Energy Markets
We're pleased to welcome Metalforms to the TransTech family!
With over five decades of experience, Metalforms' seasoned teams have earned a reputation for consistently delivering industry-leading engineered and fabricated TEMA heat exchangers and ASME pressure vessels.
In addition to the company's broad range of capabilities, Metalforms' 24-7 emergency maintenance and repair response services distinguish it in the marketplace and underscore its laser-focus on customer needs.
With the addition of Metalforms, TransTech's fabrication assets approach 450,000ft² of
related facility space - along with 14 acres of additional on-site storage
capacity, adding new speed, flexibility for customers.