Acquisition to Accelerate Platform Growth, Support Clean Energy Transition Strategies



We're pleased to welcome Maddox Industrial Group (MIG) to the TransTech family!

With industry-leading expertise in air separation and process piping systems, MIG provides turnkey services supporting essential industrial infrastructure for customers around the globe—including the world's largest air process companies.

Our partnership with MIG extends TransTech's MRO and equipment installation capabilities and advances our ESG objectives for strategic growth—and commitment to sustainability and clean energy transition.

MIG's customers will gain access to TransTech's large-scale fabrication and packaging capabilities, while TransTech's customers will benefit from MIG's standout air separation capabilities and other solutions including: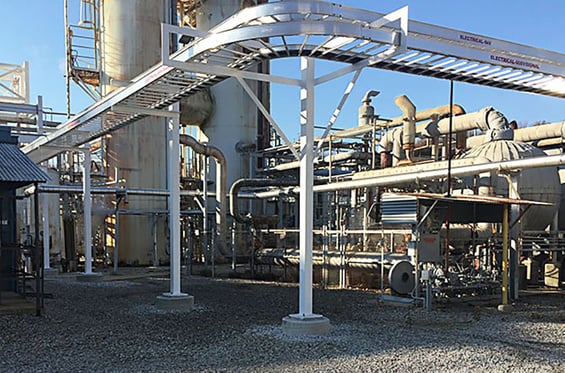 Based in Indianapolis, IN, MIG is a prominent industrial solutions specialist serving essential industries including healthcare, medical, manufacturing, air separation, water/wastewater treatment, and others.

Along with expanding our service offerings and capabilities, MIG's Midwest location complements our growing nationwide platform and will increase flexibility, speed and responsiveness for all our customers.

We look forward to serving all our markets with our expanded capabilities and extended regional sales and services coverage.