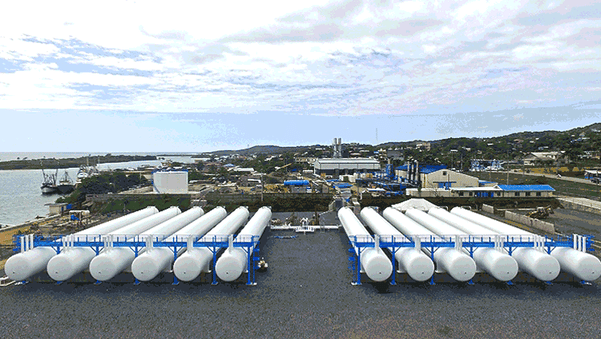 We invite you to join us at the 20th annual Central American Energy Conference taking place at the Hard Rock Hotel Panama Megapolis in Panama City, Panama - June 15-16, 2017.
Stop by the conference exhibition where we'll be showcasing our LPG storage and infrastructure solutions including:
Stop by to learn about available 30k, 60k & 90k gallon LPG storage tank inventory for immediate and Q2/Q3 delivery! View inventory.