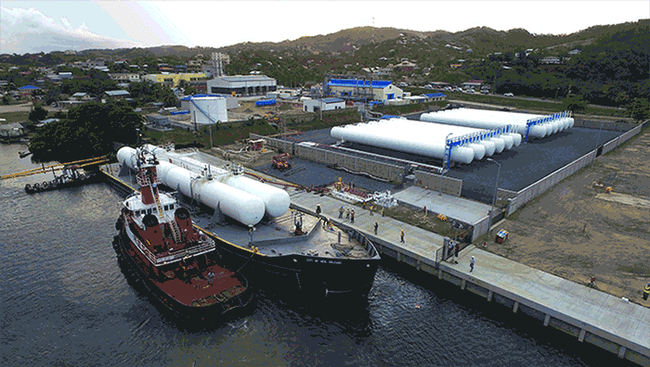 We hope to see you at the upcoming S&P Global Platt's Central American Energy Conference taking place at the Hilton Panama in Panama City, Panama - June 20-21, 2019.
As a sponsor of this event, TransTech is pleased to share a $350 discount off the registration fee. Click here to download the savings coupon now! This discount can be used during the registration process with PLATTS - register here.
Find us in the conference exhibition area, where we'll be showcasing our LPG storage and handling infrastructure solutions including:
Be sure to ask about our available 30k, 60k & 90k gallon LPG storage tank inventory for immediate and Q2/Q3 delivery! View inventory.
We hope to see you there!