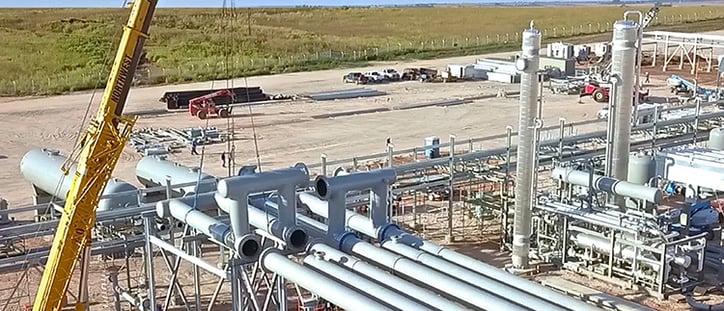 For the fifth consecutive year, we're pleased to be participating as a sponsor of the upcoming GPA Midstream Convention, taking place April 14th-17th, 2019 in San Antonio, TX.
Stop by our booth by the entrance to the main conference area to learn about all our product offerings including:
Natural Gas Processing & Treating Equipment

Horizontal & Harp Type Slug Catchers

Bulk Separation & Liquids Carryover Solutions

New, Ready-to-Ship, NGL Storage Vessels

NGL Storage & Handling

Custom ASME Vessel Fabrication

Field Repair & R-Stamp Services

Logistics & Installation

Can't make it to the convention? Contact us now at (+1) 888.206.4563 or visit our website to learn more. View our current NGL storage tank inventory here.
We hope to see you there!