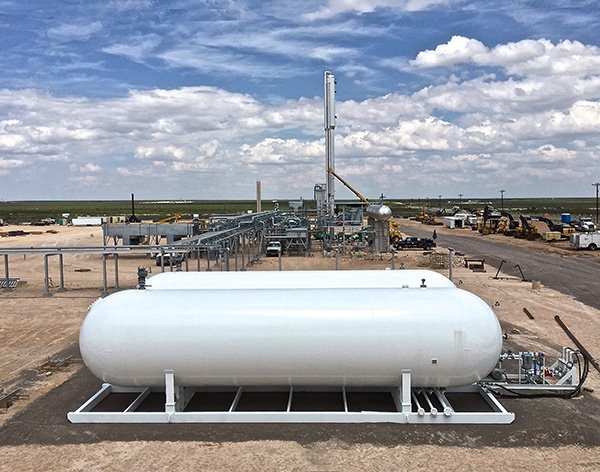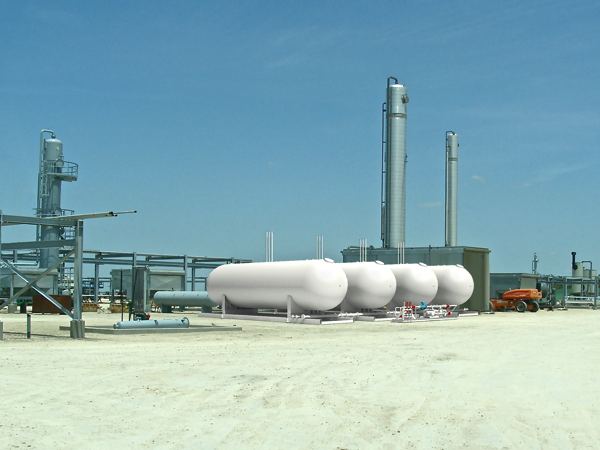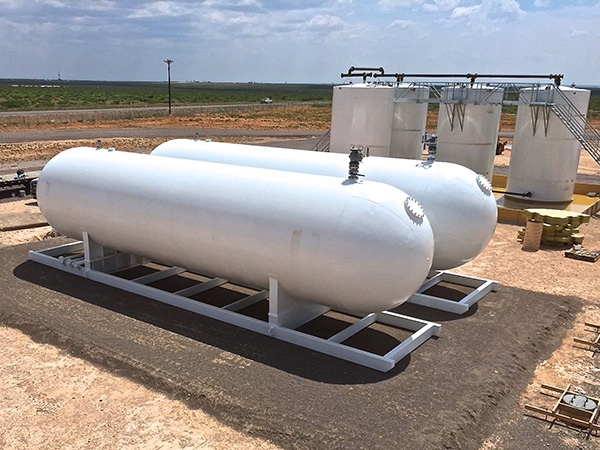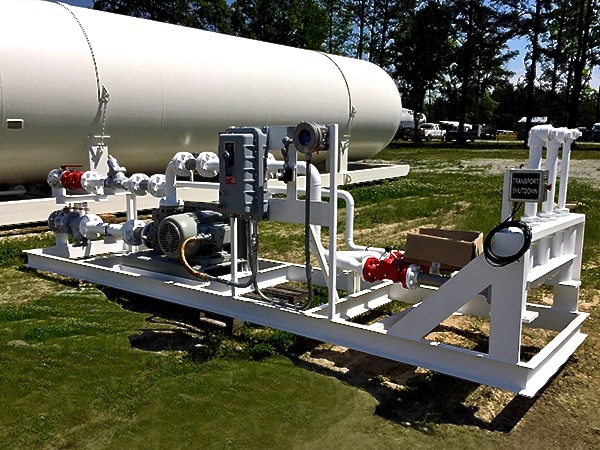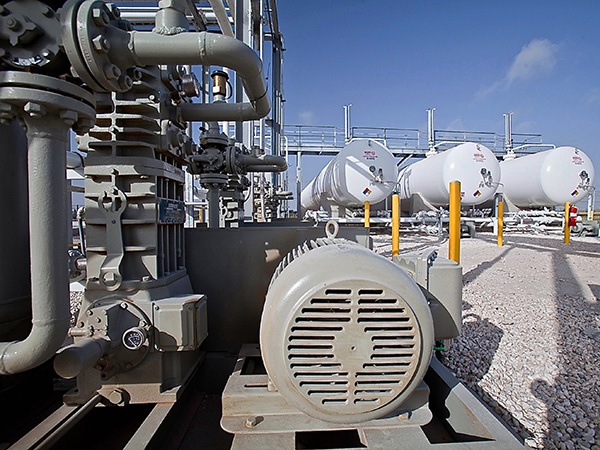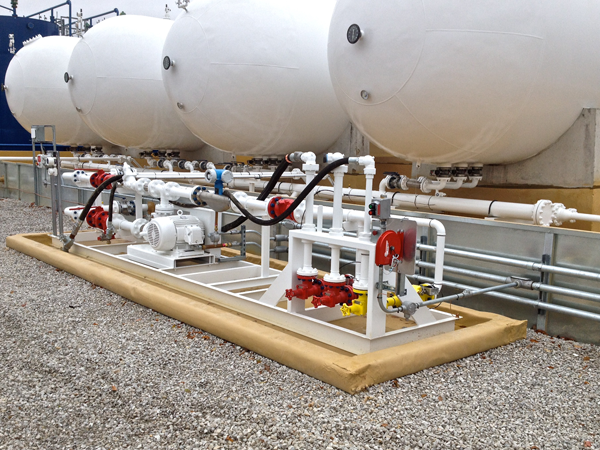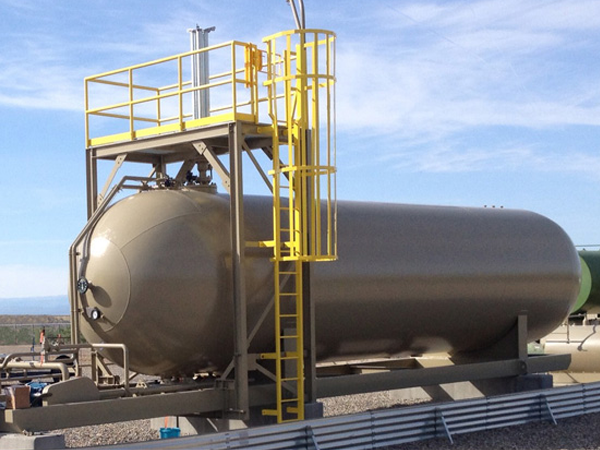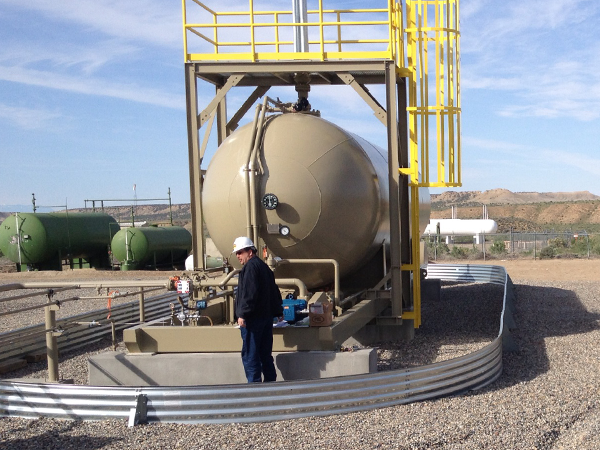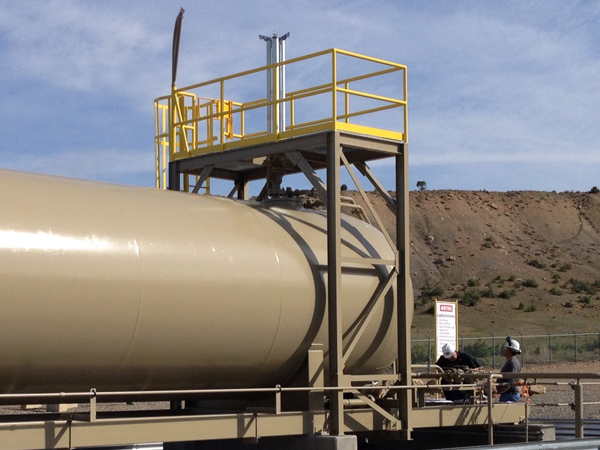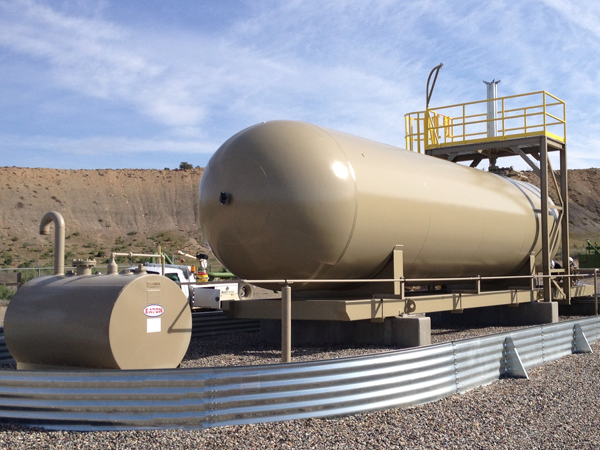 Flexible Modular NGL Storage Systems Expand as Needed
Our modular NGL storage systems are the ideal solution for intermediate liquids storage needs at the wellhead—as well as any other temporary or short-term NGL storage needs where scalability is desired.

Modular NGL storage units are built off-site under ideal conditions for rapid deployment, and minimal field service—reducing your costs by as much as 75% or more.

Multi-unit compatibility is built into every skid we deliver providing the ultimate flexibility for you to ramp up—or ramp down your operations as needed.
Available in 18,000, 30,000 and 60,000 gallon tank capacities
All valving and piping compliant with NFPA 58 and AP 2510
Optional controls & metering
Optional integrated liquid pump or compressor
Optional integrated OSHA compliant platforms
Full range of instrumentation options are available for enhanced system monitoring
All NGL storage tanks are ASME Code Stamped, National Board Registered
Looking for a single tank/fast-ship solution? Learn about our smaller capacity single NGL storage skids.
Contact us today at 888-206-4563 to learn about our fast-ship, standard configurations—or let us custom design and fabricate NGL storage units to your exact specifications.


Rapid Deployment. Minimal Field Service.