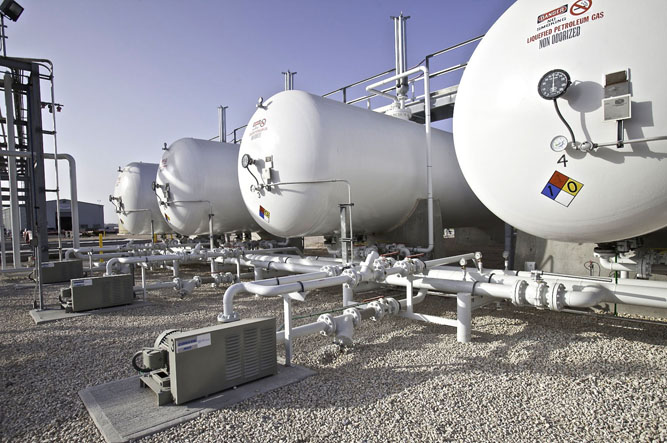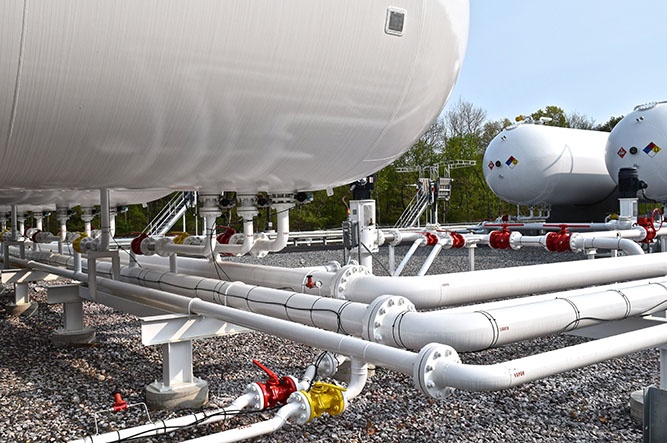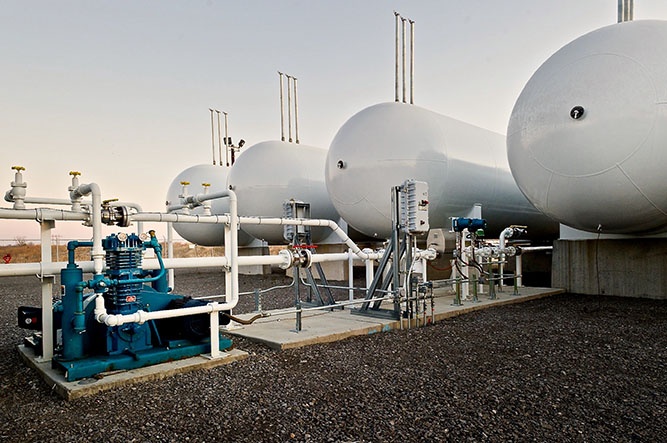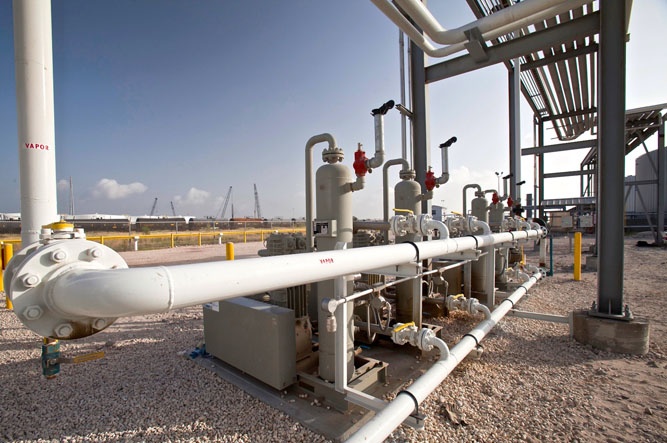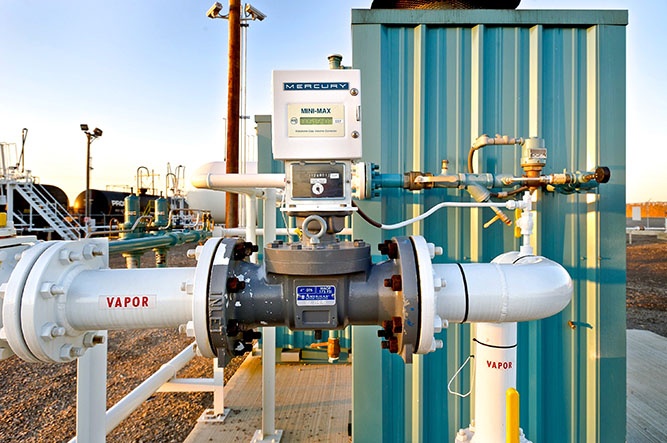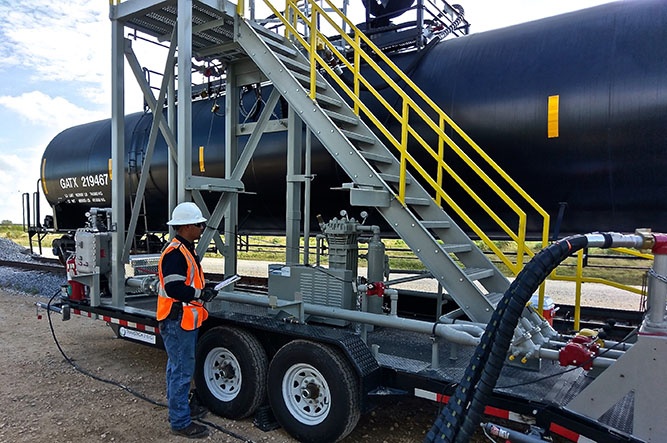 Propane, LPG & NGL Equipment for Storage, Distribution & Other Applications
TransTech Energy In addition to design, engineering and construction of LPG & NGL bulk plants and terminals, TransTech Energy is also a leading supplier for most major propane, LPG and NGL equipment manufacturers. We stock a comprehensive line up of equipment from the most respected and trusted manufacturers in our industry. Offering 'best in class' solutions for:
Vapor Recovery Systems
Rail towers, Loading Arms & Safe Access Equipment
Ground Verification Systems
Meter and Custody Transfer Equipment
Gas & Flame Detection Systems
Tank Evacuation Skids
Prefabricated Modular Plant & Terminal Piping
Call today to speak with one of our product specialists to learn more about how TransTech Energy can support your next propane, LPG or NGL project.
Whether you're interested in a turnkey construction project or prefer to self install one of our modular plants or terminals, let us share our wealth of industry experience with your team.
We work closely with all our manufacturers to stay informed of new technology, product enhancements & technical bulletins, and have factory certified personnel ready to deliver unsurpassed customer service when called upon.
Contact us at 888-206-4563 to discuss your Propane LPG, NGL equipment needs today.


Product Manufacturers include:
MEC (Marshall Excelsior Corporation)
Corken
Blackmer
Fisher
FMC Technologies
REGO
Gould
Byron Jackson
Emerson

Newson Gale
Emerson Rosemount
Aether Dbs
Alternate Energy Systems (AES)
Algas SDI
Total Valve
Parfour Dispensers
Amacs Internals
Micro Motion