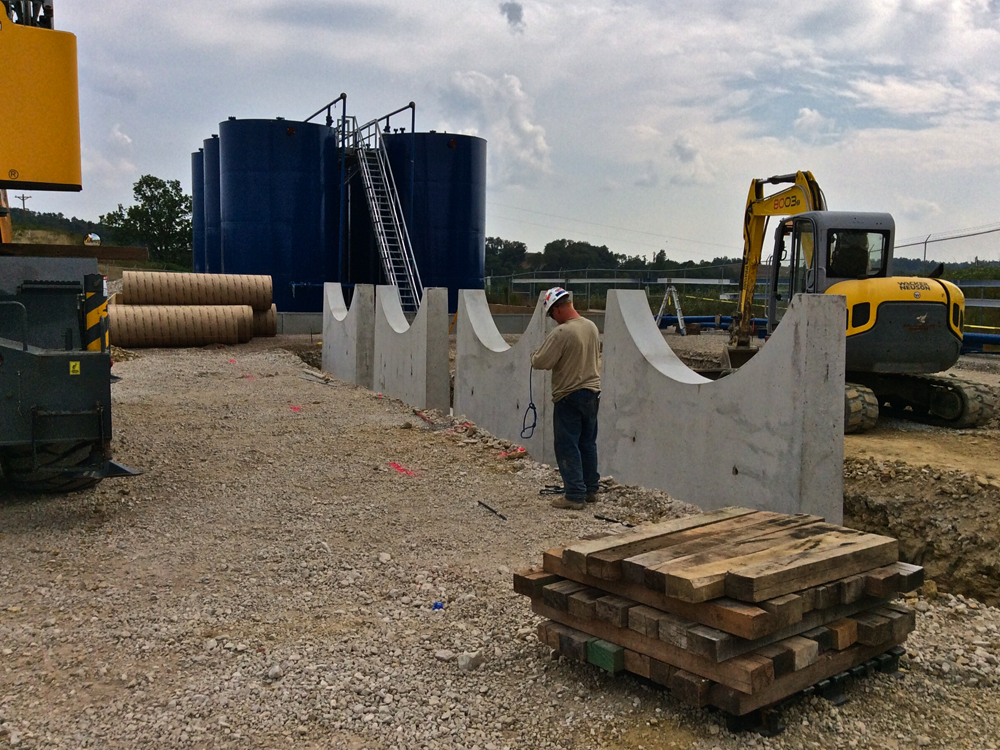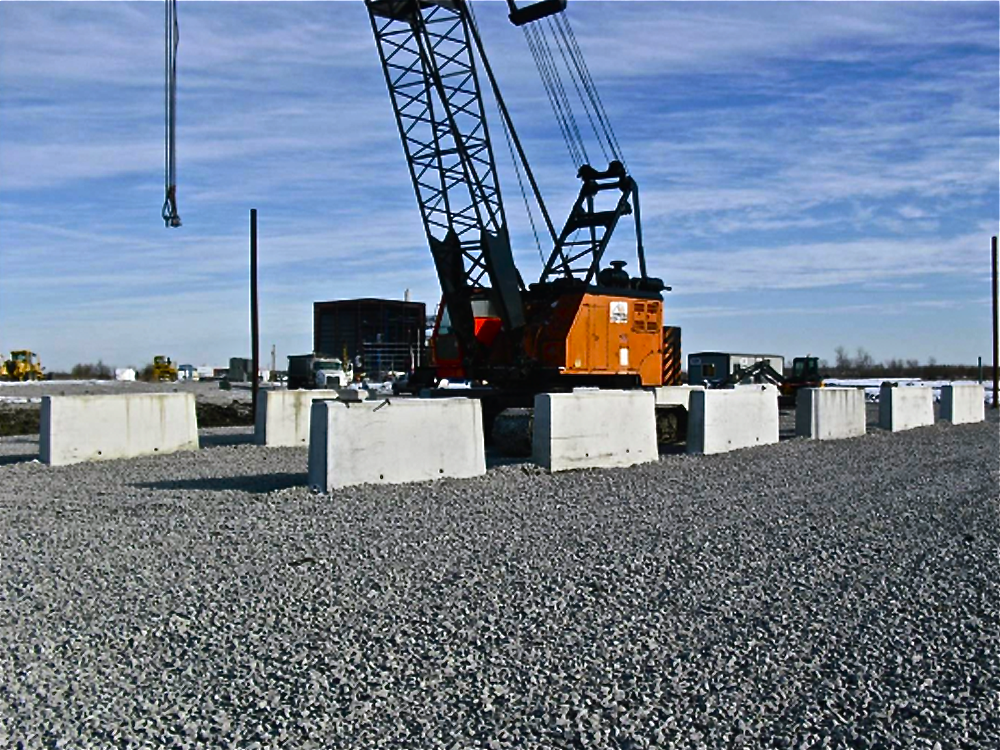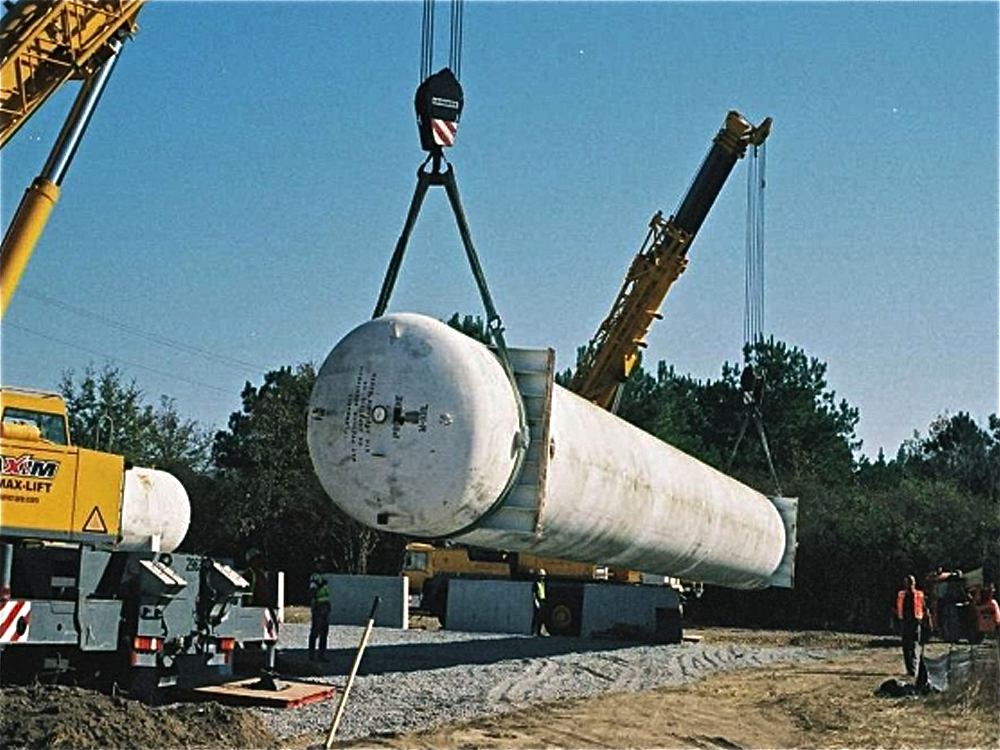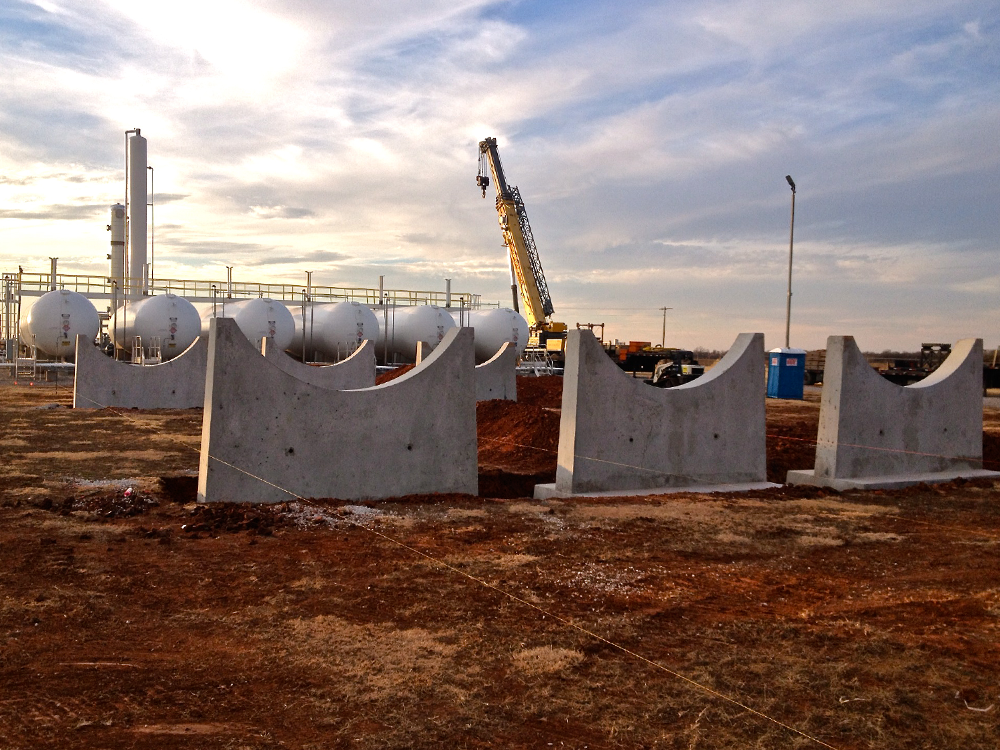 TransTech Energy designs and manufactures quality precast flat top or curved piers for all storage tank sizes from 12,000 gallons to 105,000 gallons or larger.
From providing engineering assistance in specifying the correct size piers, to coordination of freight and offloading, through to excavation and tank set, we provide a turnkey solution.
We minimize the need to source additional contractor services and keep crane times to an absolute minimum.
If metal saddles are required, we can provide them when ordered in conjunction with our flat top units.
Let us show how to minimize your installation time and save you valuable time and money on you next tank installation.
Please call us at 888.206.4563 or emai us for precast pier pricing or a turnkey pier and installation quote.