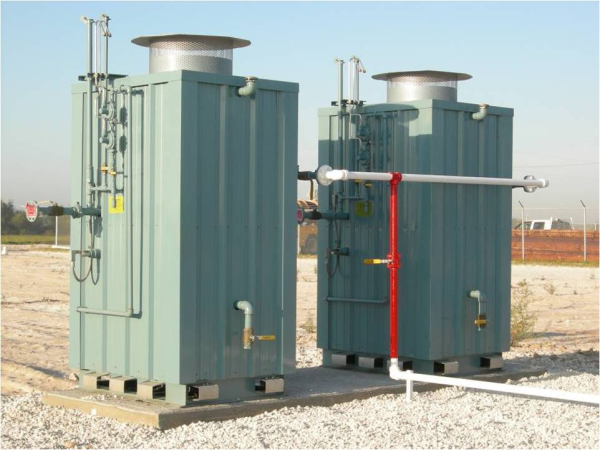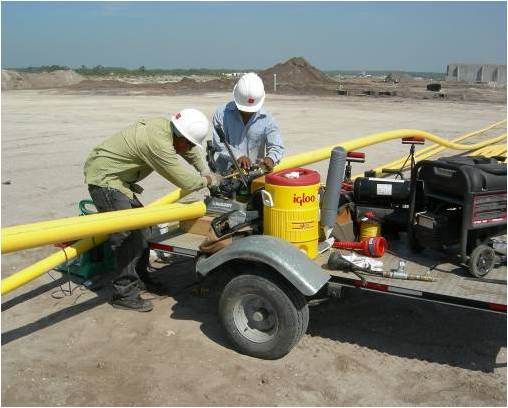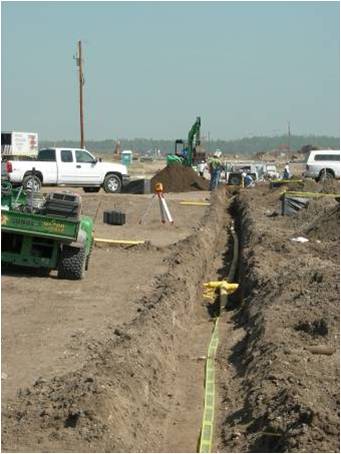 Centralized Gas Supply Systems - Designed and Installed
Whether you are developer of a Residential Community, Master Planned Development, or an Industrial Park without access to a natural gas main, TransTech Energy offers turnkey Centralized Gas Distribution Services to help you meet your energy requirements.
TransTech Energy is a Jurisdictional Pipeline Systems Specialist providing all aspects of design, engineering and installation of all required components to meet your projects demands.
From permitting through to installation of underground storage, vaporizers, underground piping, metering, testing and operator training, we provide everything needed for a successful and cost effective solution.
Our Qualifications
Backed by over five decades of experience, TransTech Energy maintains all Office of Pipeline Safety certifications and requirements and are also qualified to provide OQP training and certification to meet all 49 CFR 192 requirements.
Our staff of engineers, field technicians and support personnel are some of the most tenured and professional individuals you will find in our industry.
We also offer a complete array of maintenance and inspection services to support operators of propane systems (OPS). Learn more here.
Contact Us
Call us today at (888) 206-4563 learn why many of the nation's largest retailers of propane trust their propane storage system contracting to TransTech Energy.