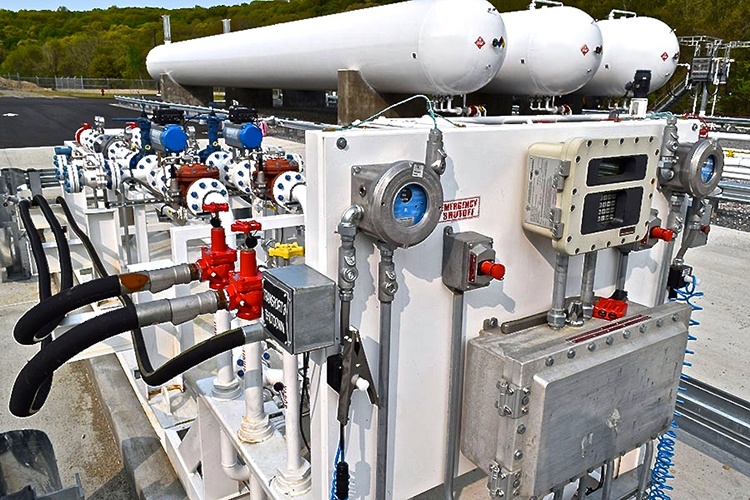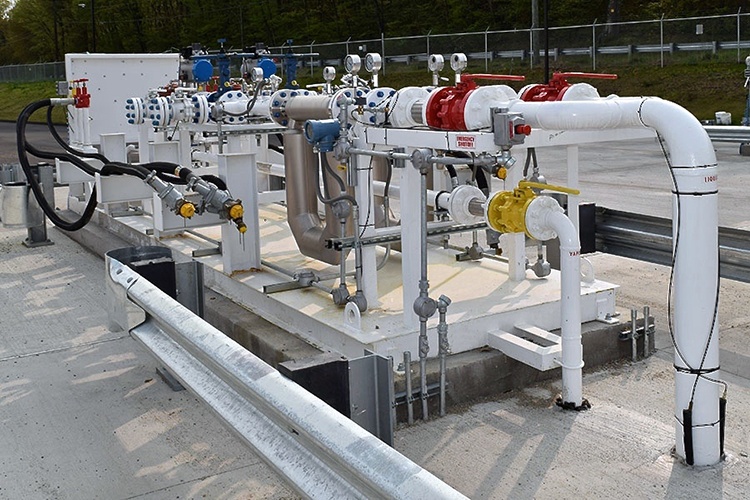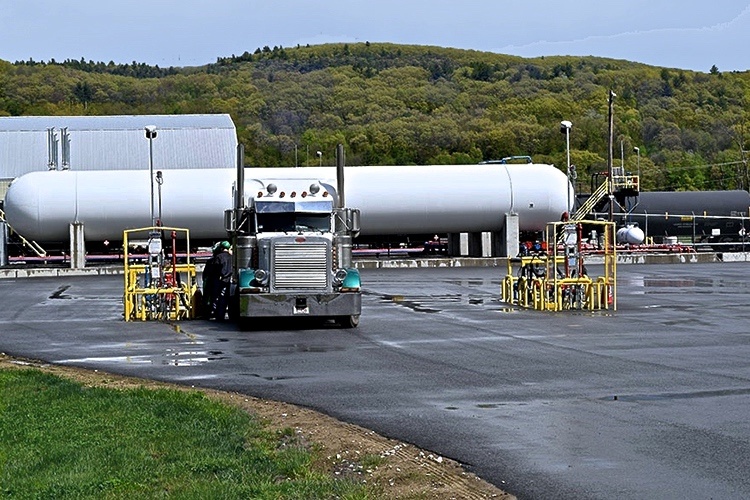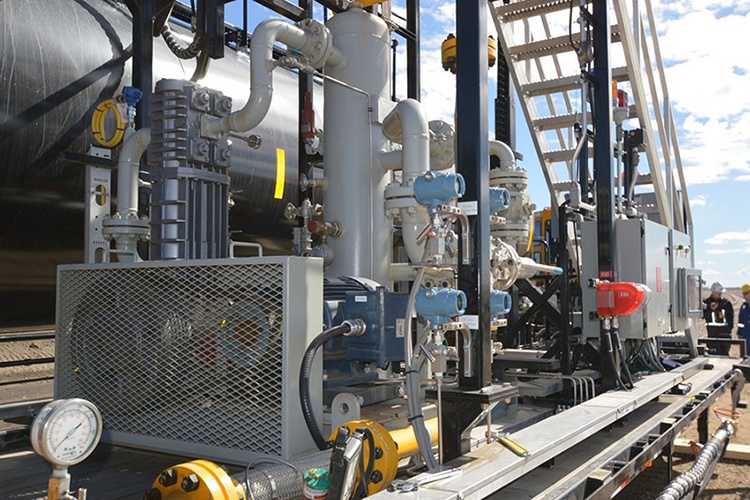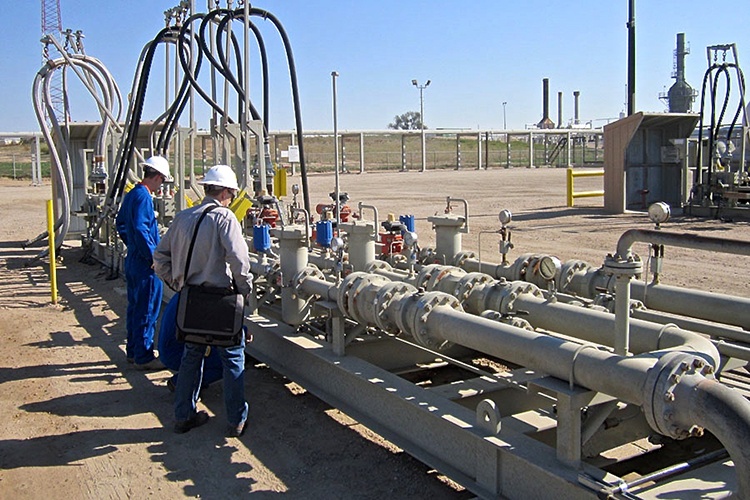 Custom Engineered, Turnkey NGL, LPG Custody Transfer Skids
Backed by 50 years of experience in fluid transfer, measurement and storage solutions, TransTech Energy delivers world-class loading/unloading and measuring systems for seamless custody transfer.
Precise measurement during custody transfer operations is critical to ensure Sarbanes-Oxley compliance demands are met—and to protect your bottom line. TransTech Energy delivers impeccably engineered custody transfer solutions for precise measurement, accurate custody transfer, and weights and meter proving.
We offer a wide range of custom engineered and manufactured NGL and LPG custody transfer systems to meet your exact specifications. Each skid is built to meet or exceed the latest edition NFPA 58 and 59 requirements and all skids are fully tested prior to shipping and ready to be placed into immediate operational use upon arrival at your facility.
Field commissioning (start-up), training and maintenance services also available.
Typical example projects include:
Custody transfer systems for NGLs (Natural Gas Liquids) and LPG (liquefied petroleum gas)
NGL pipeline terminal loading and unloading
Tank truck, railcar, and marine loading and unloading
Top and bottom loading and unloading solutions for trucks and railcars, with optional loading arms
Fixed and mobile solutions
Fluid blending and metering systems
Calibration and proving
Single and multi-station loading and unloading systems
Call us today to speak with one of our NGL, LPG Propane loading/unloading and storage experts at 888-206-4563.