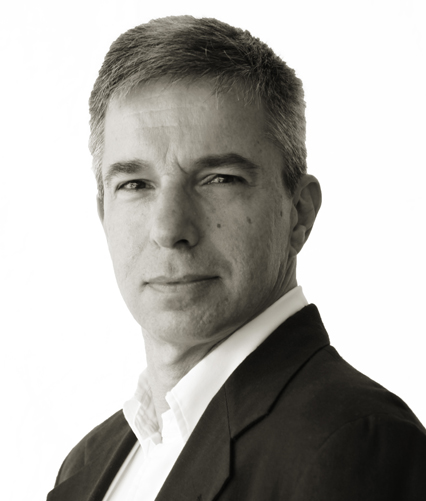 Mark Wenik- Director of Storage & Transfer Products


Mark is a 25-year LPG industry veteran with extensive knowledge in LPG storage facility design and construction. Mark is responsible for the storage systems and equipment design for all LPG & NGL bulk plants and terminals, and is directly responsible for all OEM distribution relationships and product development. Mark works closely with the engineering and field services team to ensure all systems, valving, instrumentation are sized properly to meet the customer's requirements, manufacturer's specification and all applicable codes.
Prior to joining TransTech Energy, Mark was the Product Manager of Plant, Terminal and Industrial Equipment for Ray Murray, Inc., a wholesale distributor of equipment to the liquefied petroleum gas industry. While at Ray Murray, Inc, Mark worked closely with equipment manufacturers on product improvement initiatives, new product development and market analysis. Prior to that, Mark was a Project Manager for Bulk Propane Storage Plant and Terminal installations for Diversco/Pro-Chem a regional LPG contractor and fabrication company. Mark is a voting member of NPGA's Technical and Standards Committee and is also a member of the Propane Defense Council and several regional Propane Associations.

Send email