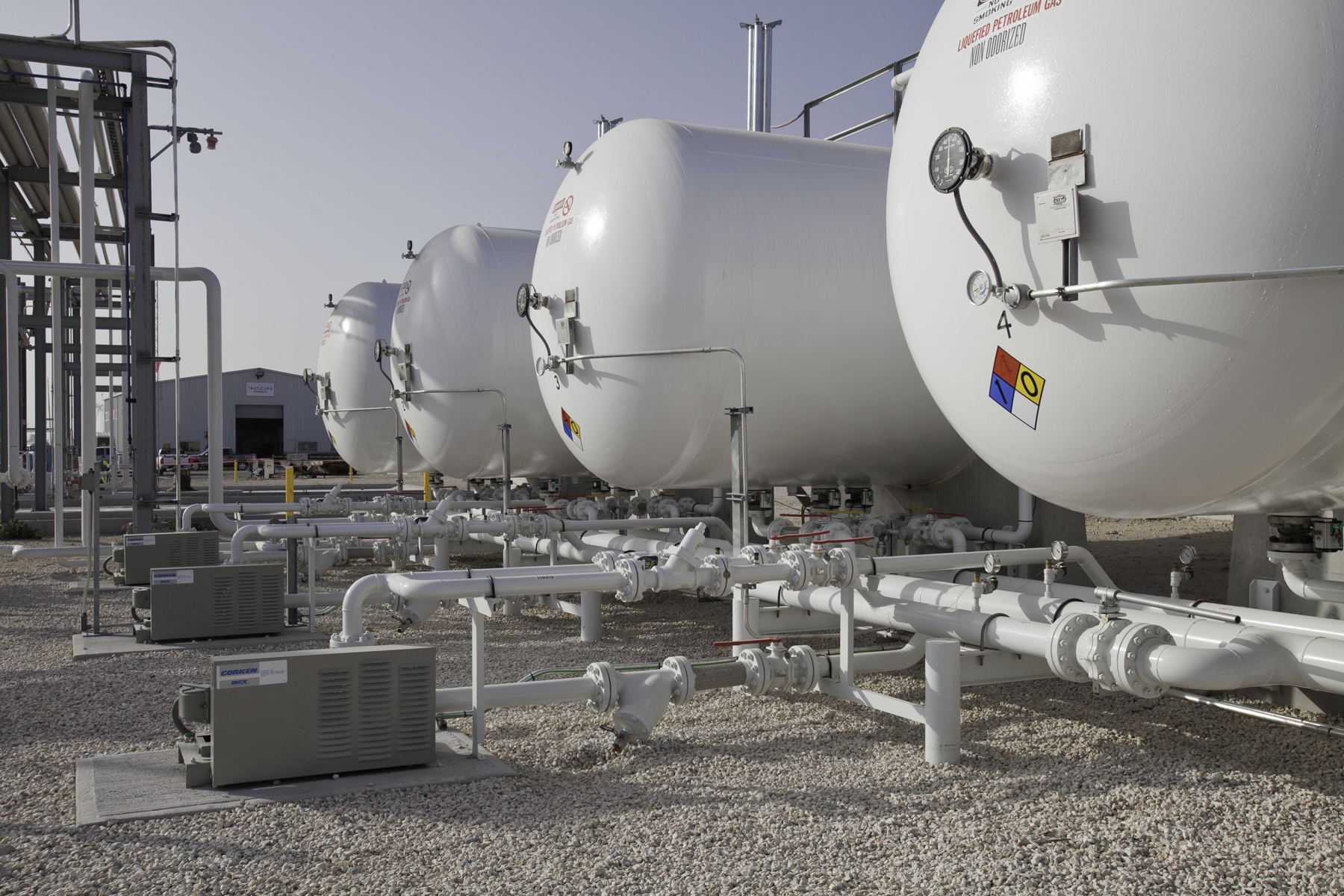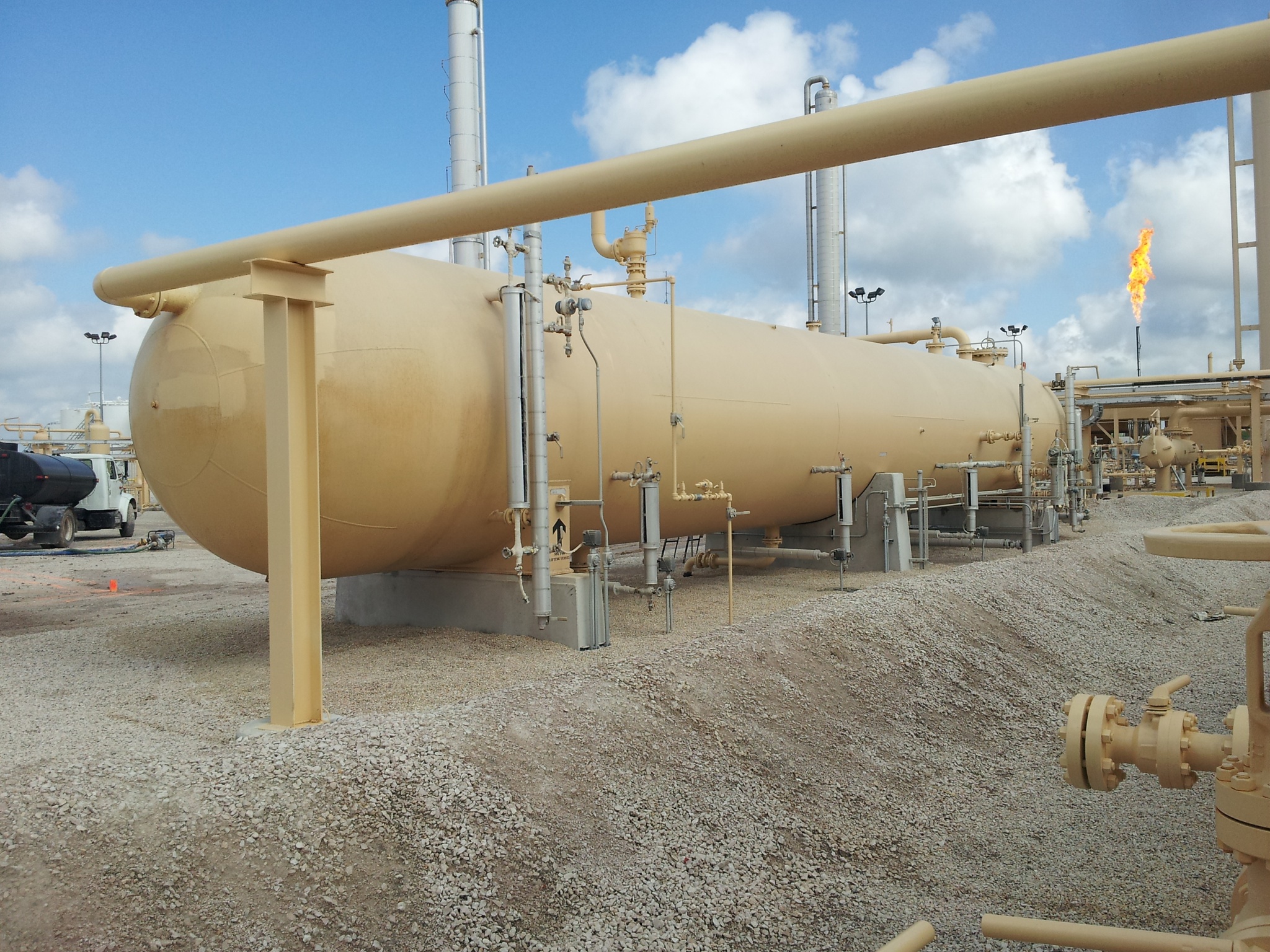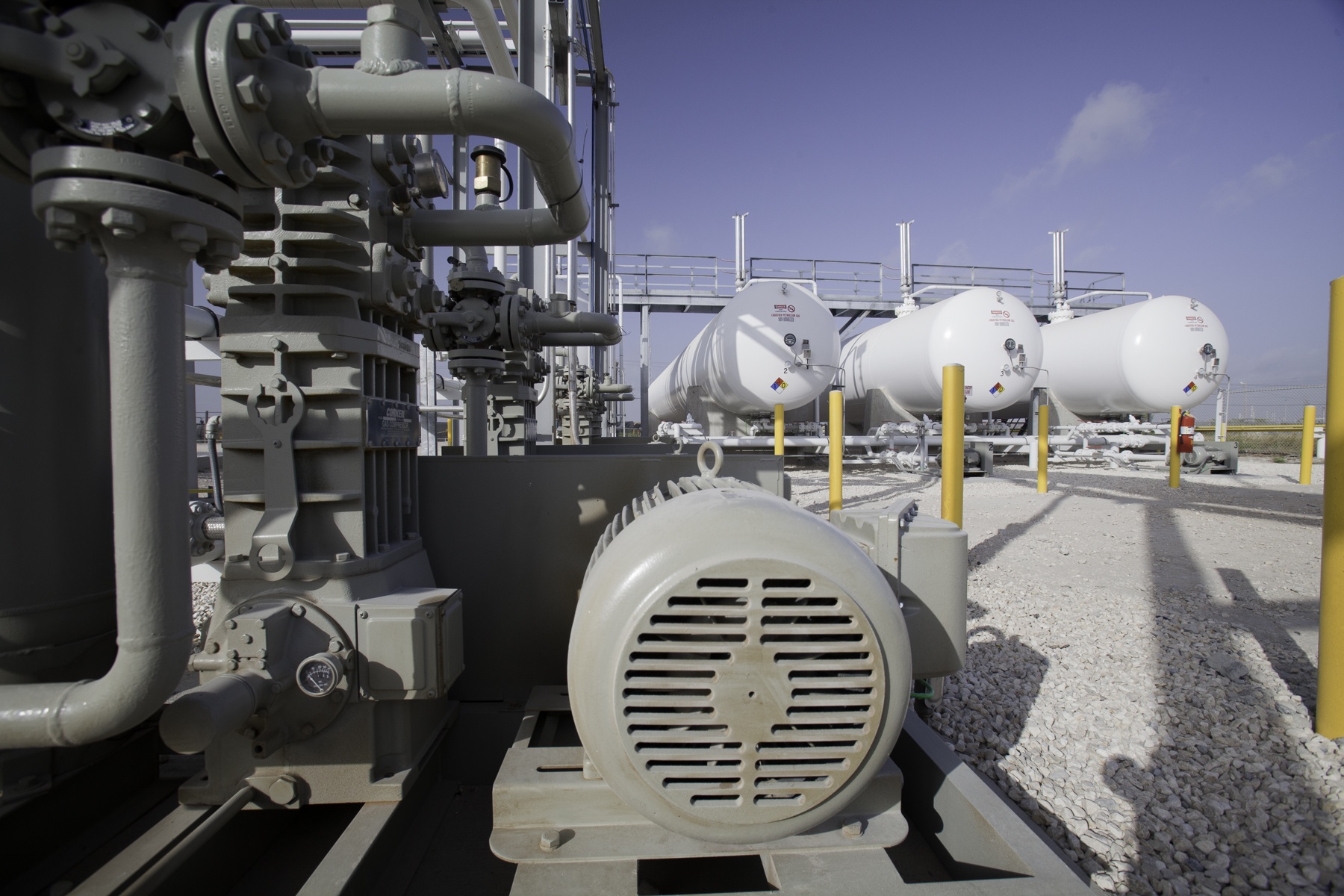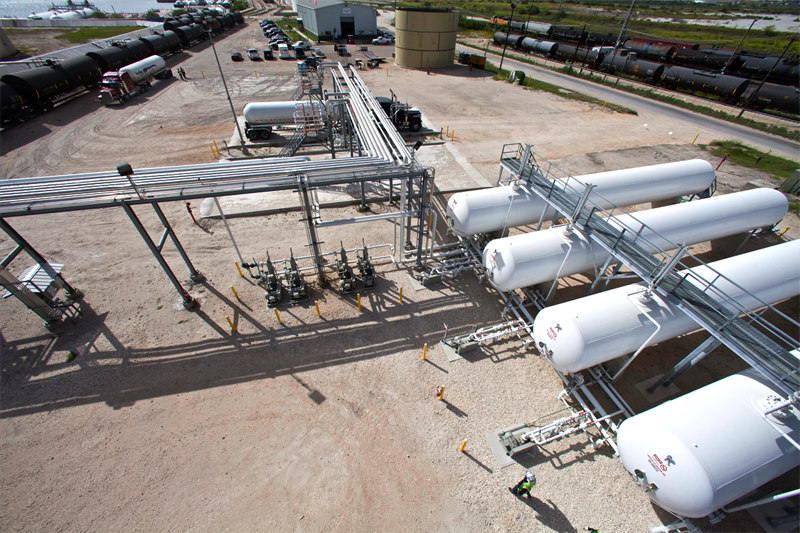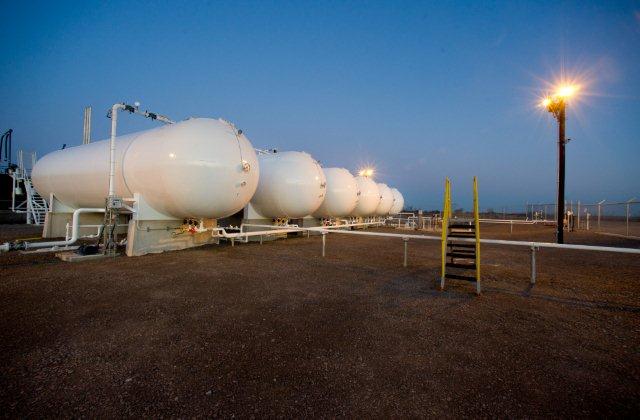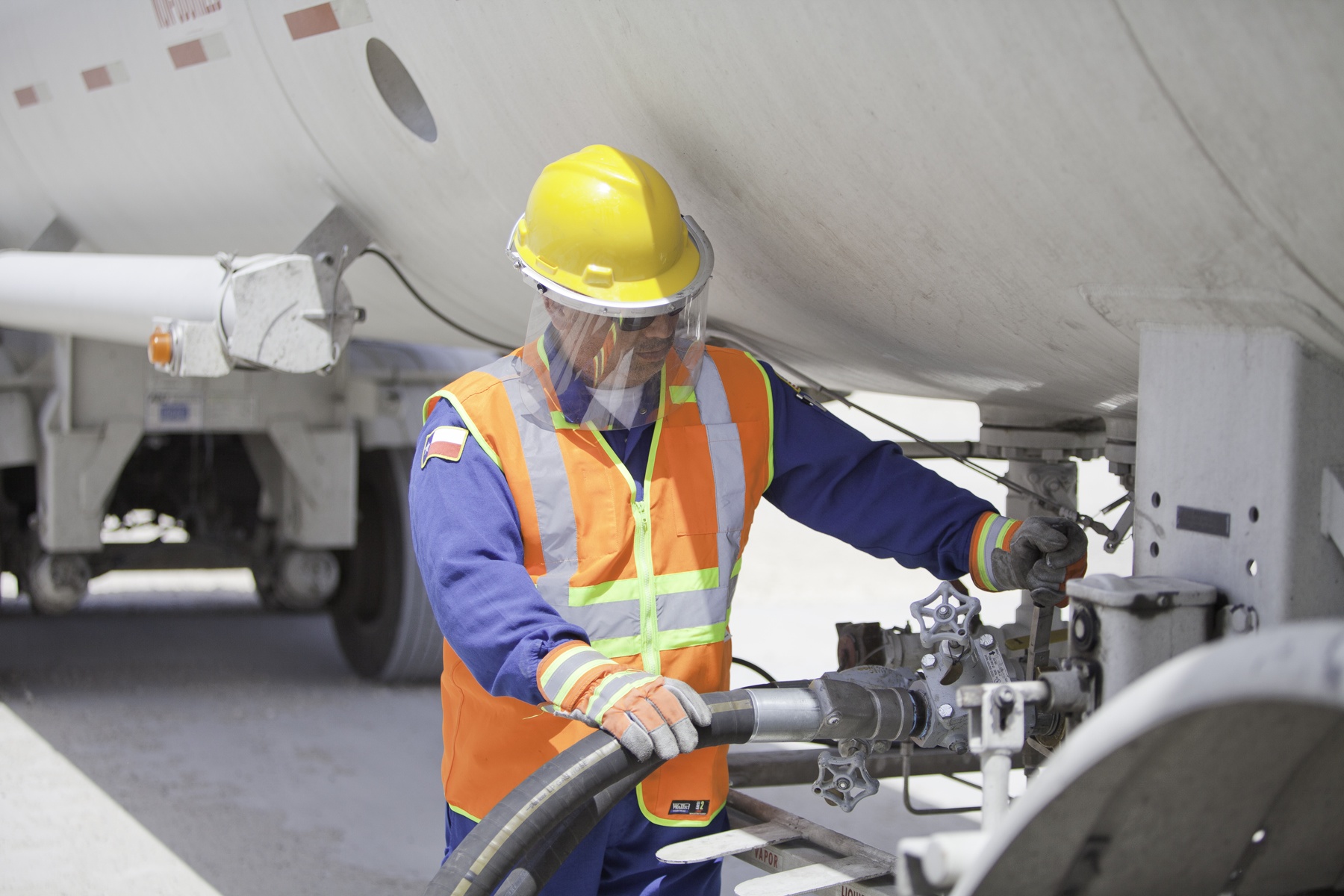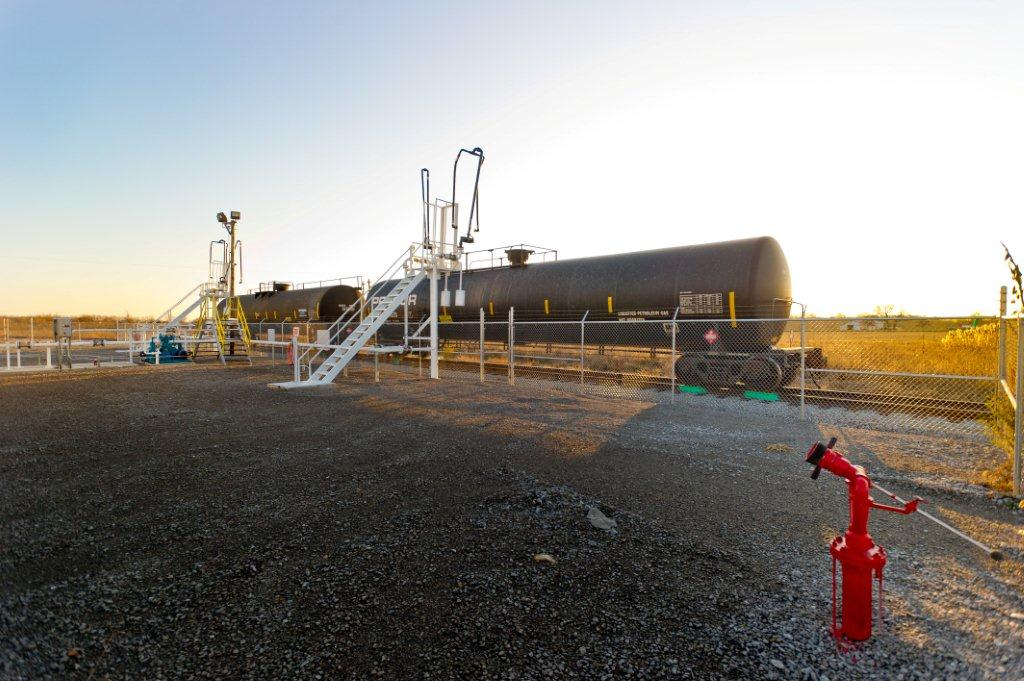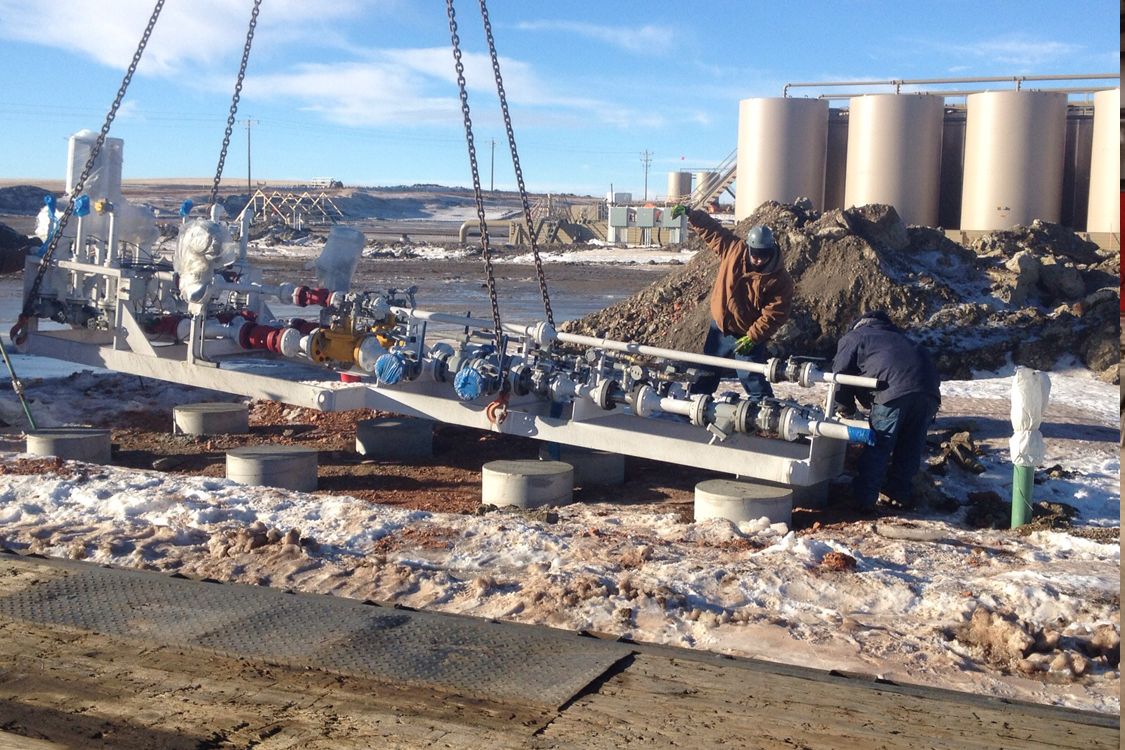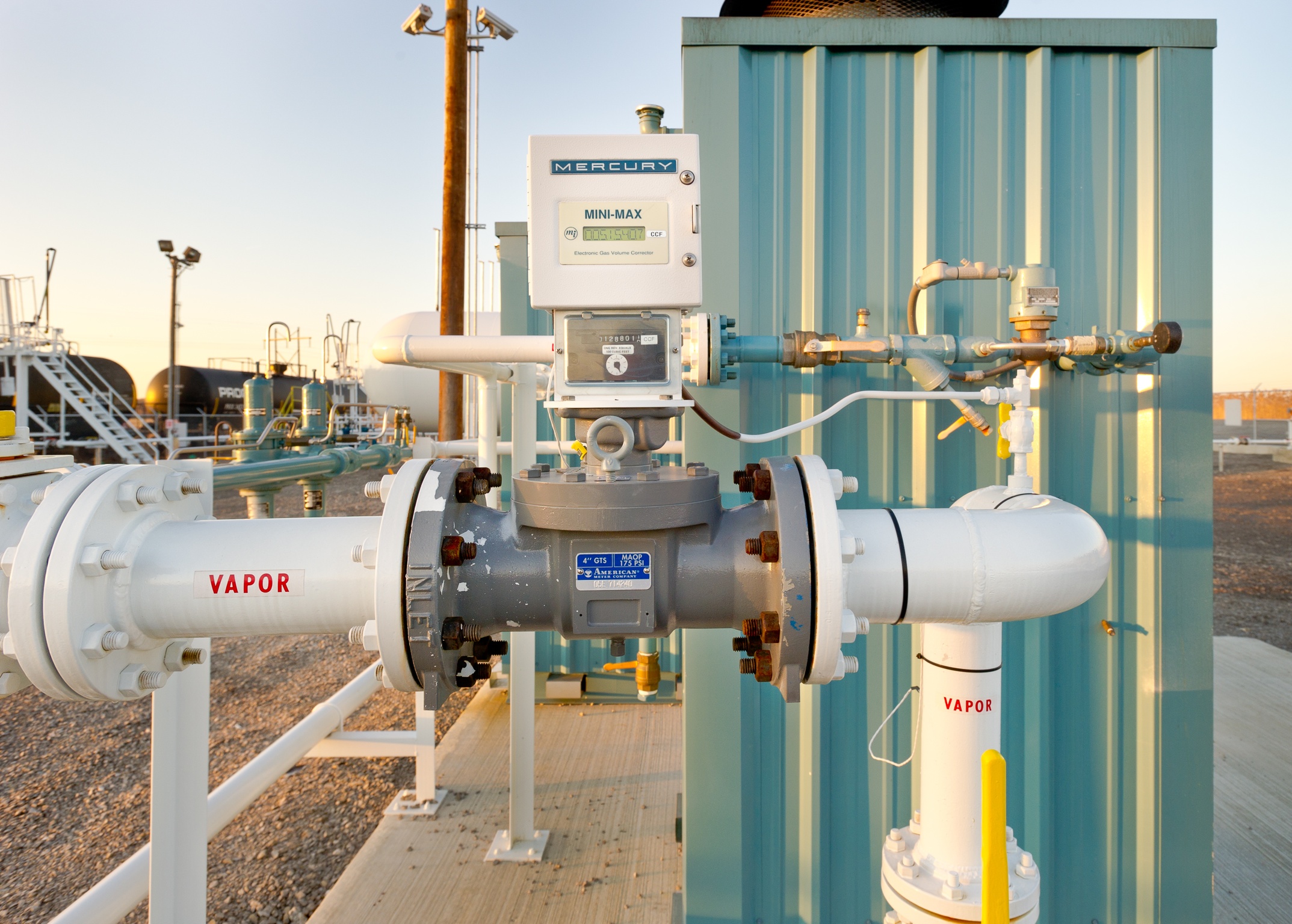 LPG & NGL Storage Infrastructure Specialist
We pride ourselves on offering the broadest range of services of any company in our industry, providing complete end-to-end NGL & LPG storage and transfer solutions to clients at all points along the distribution chain from wellhead to burner tip.
Whether you're looking for NGL or LPG storage tanks or NGL process vessels, transport loading/unloading, pumping and metering solutions or a complete NGL or LPG truck, rail or marine terminal or bulk plant installation, our team of specialists can provide you with a range of solutions from fast-ship turnkey offerings to complete custom engineered and constructed projects delivered to your exact specifications.
The TransTech Energy team includes seasoned industry experts backed by some of the most knowledgeable engineers and field service crews available. Our tenure and industry experience are unmatched and we stand behind our products and services with some of the most respected warranties in our industry.
Upstream/Producer Solutions:
Process Vessels – Sales & Fabrication
NGL & Condensate Storage Vessels –- Sales & Fabrication
Custody Transfer Skid Solutions
Transport Loading/Unloading
Midstream / Gathering & Processing Solutions:
Process Vessels – Sales & Fabrication
NGL & Condensate Storage Vessels –- Sales & Fabrication
Custody Transfer Skid Solutions
Gathering & Processing Terminal Design & Construction
Truck & Rail Terminal Design & Construction
Downstream/LPG Terminal, Distribution & Fuel Supply
Bulk Plant & Terminal Design & Construction
LPG Storage Vessels & Equipment
LPG Transports & Trailers
Propane Air/SNG Systems
LPG Power Generation
LPG Industrial Fuel Conversions
Fuel Gas & Piping Design
Propane Autogas Fueling Infrastructure
Other Services:
Relocation of LPG Storage Plants & Terminal
LPG Plant Inspections & Appraisals
LPG Tanks & Bulk Plant Maintenance and Repair
OPS, OSHA, and USDOT Site Evaluation and Procedural Audit. OPS, OSHA, and USDOT Comprehensive Training
NFPA 58-2001 Edition Compliance Upgrades
Plant Dismantling
Centralized Gas Distribution Systems- Jurisdictional Pipeline Systems
Methanol Injection System Design and Installation