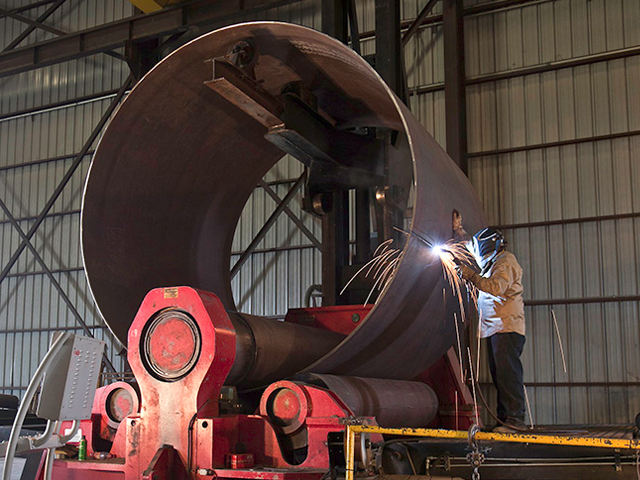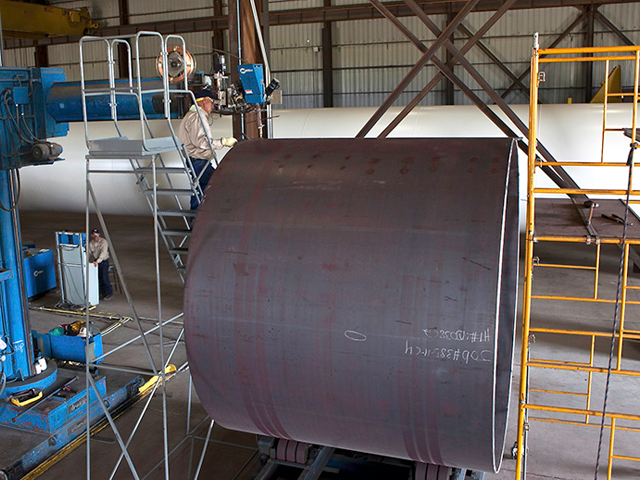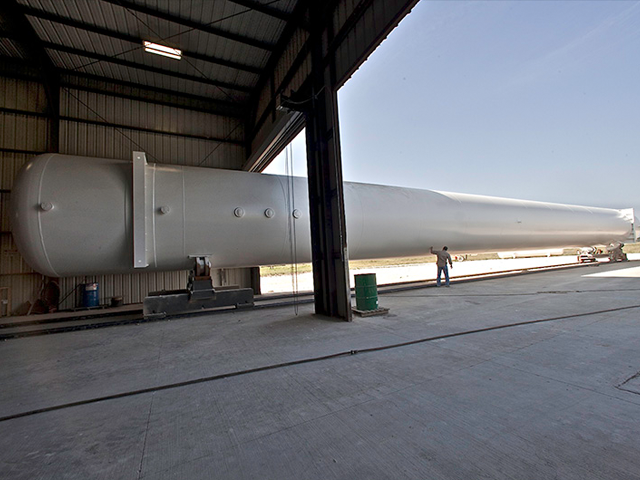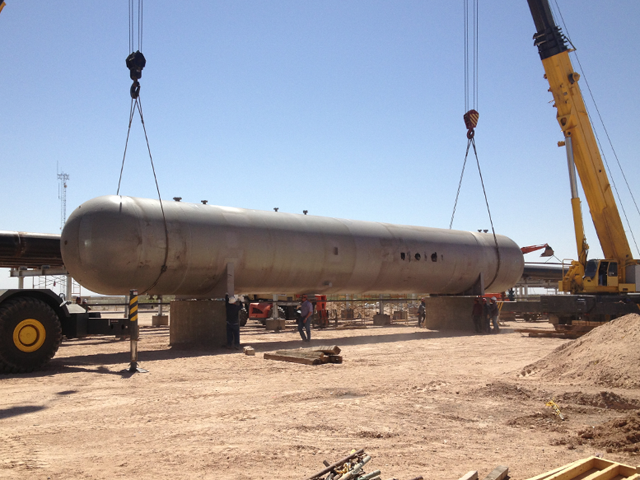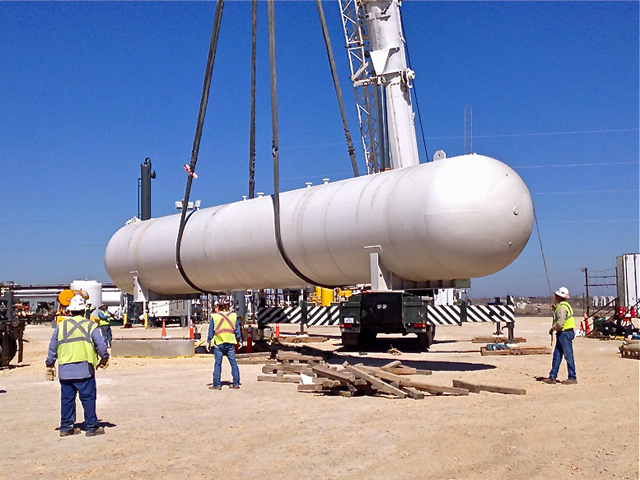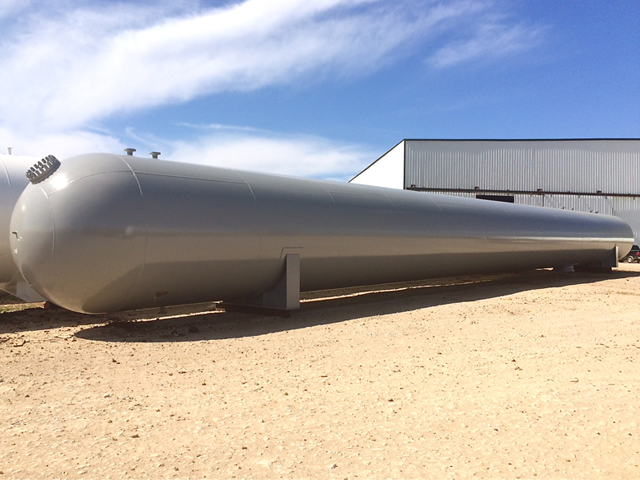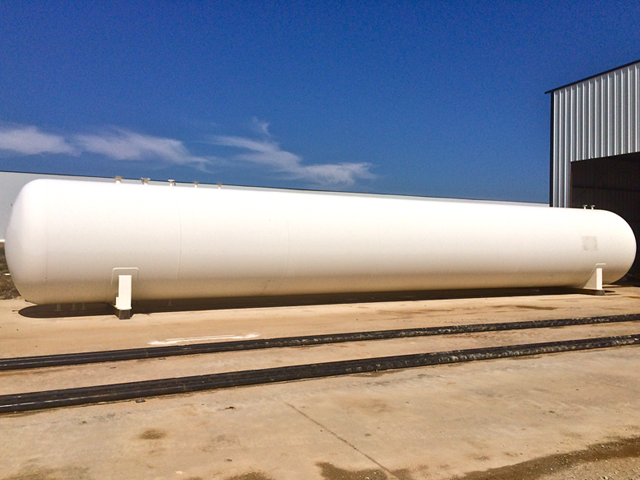 TransTech Energy is an industry leader in liquid separation and ngl & lpg storage solutions, offering a full range of related products and services. Our industry expertise combined with our commitment to delivering top quality solutions ensures your needs are met to the highest standards.
We offer custom ASME pressure vessel fabrication for a broad range of applications and tank sizes of up to 120,000 gallons. Our top-quality, expertly engineered solutions serve a wide range of needs across a broad range of operating conditions.
Backed by over 50 years of experience, our seasoned team of engineers, fabricators and pipe fitters will custom design process vessels to your exact specifications.
Example Process Vessel Projects include:
With one of the largest inventories of ready-to-deliver new and used ASME tanks in North America, we offer the fastest turn-around and delivery to suit the demands of today's fast moving energy markets.
With tank sizes ranging from 6,000 to 120,000 gallons, in addition to custom designed and fabricated vessels, we can deliver the tanks required to suit your exact specifications.
All tanks in our used tank inventory can be fully modified to serve in LPG gas processing applications for separating liquified petroleum gas and other hydrocarbons from the natural gas stream.
Contact our liquid separation experts today to discuss your processing vessel needs at: (888) 206-4563