Jeff Walker - Director of Human Resources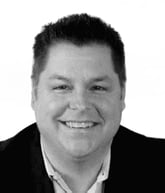 Jeff joined TransTech in 2021 as Director of Human Resources. He is responsible for proactively driving TransTech's human resource strategy including talent acquisition and management, organizational effectiveness, employee relations, and HR operations.
Jeff most recently served as an HR consultant to the natural gas production sector and had previously worked in Corporate Human Resources for 15 years.

Send email