Lisa Carpenter - ASME Vessel Sales & Acquisitions Manager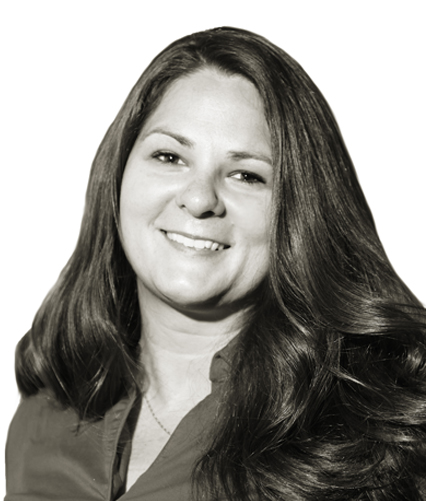 Lisa joined TransTech Energy in 2009, bringing over 10 years of project design, project management and technical sales experience to the company. As the ASME Vessel Sales & Acquisitions Manager Lisa works closely with TransTech Energy and TransTech Fabrication business development teams and their customers to ensure ASME vessel inventory levels are maintained to support market demand.
Responsible for managing relationships with overflow strategic vessel manufacturer partners, Lisa ensures production forecast and pricing strategies for our standard inventory LPG storage vessels are adequate to support internal TransTech construction projects as well as market demand for new and used LPG storage vessel sales.
Building strategic relationships to identify and negotiate new sales opportunities, Lisa is an advocate for TranTech fabrication, engineering & construction teams, our customers and our strategic partners to ensure projects are completed on time and within budget. Additional duties include liquids storage facility and storage tank acquisitions, plant dismantling, R-Stamp modification projects and used tank inventory management
Prior to her current role Lisa held positions of Lead Project Designer and Logistics Manager. Lisa has a degree in Computer Systems Technology.

Send email