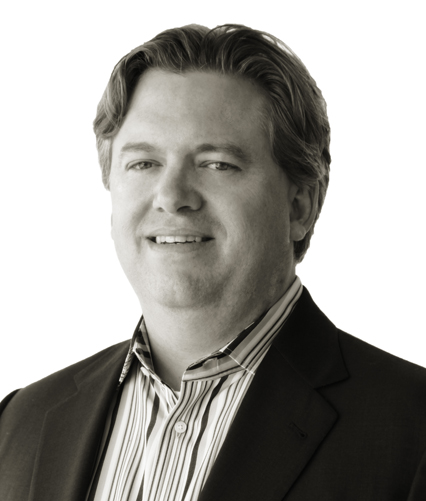 Britt Medley - Founder, President & CEO
Britt founded TransTech Energy in 1998 after a successful 12-year career holding various management positions in the LPG retail industry. He began his career working for his father's propane markerter and LPG plant design and construction services firm that served the eastern U.S. for more than 50 years. During his time in his father's business, Britt learned every aspect of the propane industry. Britt's vast industry experience in retail gas service, bulk plant and terminal engineering and construction have been key to his personal growth and success as a business owner. His experience underscores his desire to provide unsurpassed customer service and high regard of providing safe, quality, and timely service on every project.
Prior to starting TransTech Energy, Britt served in management capacities for both Suburban Propane and United Propane and was one of the founding partners of Metro-Lift Propane. At Metro-Lift he was a pioneer in the propane engine fuel market, bringing innovative propane motor fuel solutions for the forklift industry direct to the consumer's doorstep. Now considered common practice in the industry, Britt was one of the authors of this market strategy.
Over the past 16 years Britt has grown TransTech Energy into one of the leading energy service companies in the country for liquified gas storage and handling infrastructure. Britt is well known and respected by his peers and in 2008 Britt was the recipient of the NEER Entrepreneur of the Year Award.

Send email